Going Above and Beyond Since 1979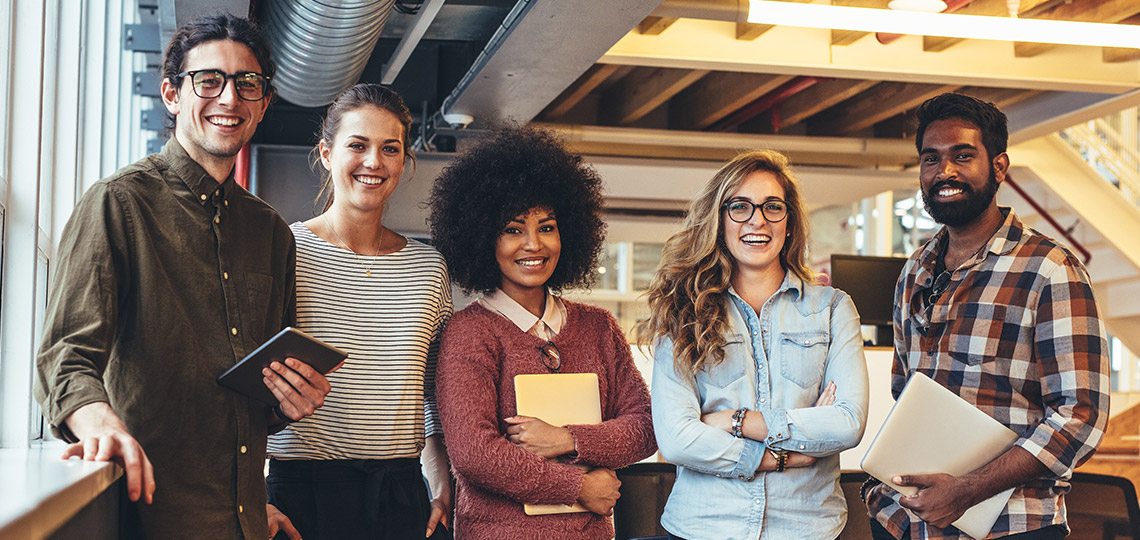 Vivamus magna justo, lacinia eget consectetur sed, convallis at tellus. Donec sollicitudin molestie malesuada. Vivamus suscipit.
Vestibulum ante ipsum primis in faucibus orci luctus et ultrices posuere cubilia Curae; Donec velit neque, auctor sit amet aliquam vel, ullamcorper sit amet ligula. Vivamus suscipit tortor eget felis porttitor volutpat. Quisque velit nisi, pretium ut lacinia in, elementum id enim. Curabitur arcu erat, accumsan id imperdiet et. Donec velit neque, auctor sit amet aliquam vel, ullamcorper sit amet ligula. Nulla quis lorem ut libero malesuada feugiat. Nulla porttitor accumsan tincidunt. Donec rutrum congue leo eget malesuada. Donec rutrum congue leo eget malesuada.
Going Above and Beyond Since 1979
Caravell was established in 1979, we constantly strive to provide products with international standards, ensuring maximum efficiency, performance, and reliability. To facilitate manufacturers of soft drinks, chilled and frozen food items in proper display and presentation of their products, our technical and research team makes continuous efforts to introduce new elegant designs. We take pride in offering our products, which not only improve the décor of the surroundings but also strengthen the image of the merchandise in the market.
We ensure prompt delivery, customer inventory management, speedy feedback system, and strong after-sales service and availability of spare parts. We are one of the largest manufacturers of visi coolers, visi freezers, deep freezers, electric water coolers, and water dispensers in Pakistan. Our products are very well trusted in Pakistan as well as internationally, and are available through our dealer's network across the country.
Caravell is a name that has become synonymous with refrigeration in Pakistan ever since its inception in 1979. With the promise of employing cutting-edge technology, along with our dynamic and progressive thinking we are able to set ourselves apart from our competitors and enhance our ability to provide innovative products to both local and multinational clients. Our technological advancement (in the spheres of frost-free, intelligent design, quick-freeze, energy conservation and temperature management) demonstrates our insight into the market and our adaptability.
We have a client-first approach, and therefore, offer customizable products to meet brands' needs. Our expansive and individualized after-sales service, along with a nationwide network of certified dealers ensures that Caravell's brand promise is always kept.
When people buy from us, they don't just get a product, they become a member of our family, a family that is there for one another for the life of the product.
We are committed to, and accountable for our actions – we do what we say we will.
We enjoy our work and team environment.
We believe in honesty, integrity & ethical business.
Each of our appliances is designed purposefully with our consumers in mind.
Our products are technically sound, because of this we can focus on customer service.
We define sustainable development as the means to achieve profitable and long-term growth.
We work systematically to be one step ahead.
We aim to build our business in the name of trust with suppliers, dealers & customers.
We devote all our resources to provide the best products and service.
To deliver the highest quality products and we ensure to make everyday better by building and maintaining meaningful relationships with our clients and suppliers.
To be the market leader in commercial refrigeration products and to bring the best quality products with extensive research and development to our customer base.